Product Description
End Truck, Electric Overhead Crane End Carriage for overhead crane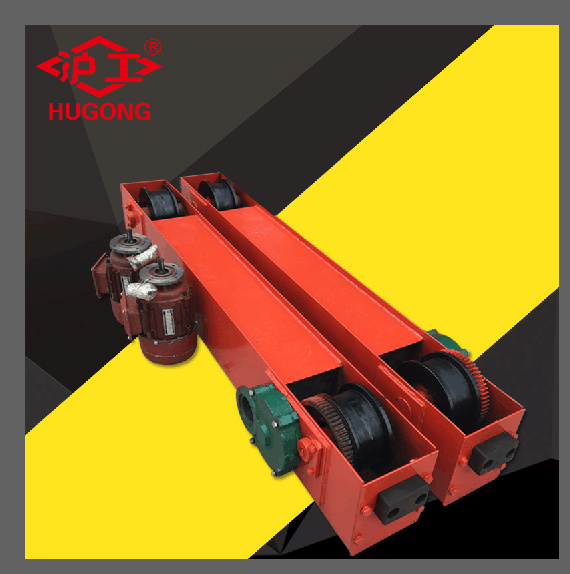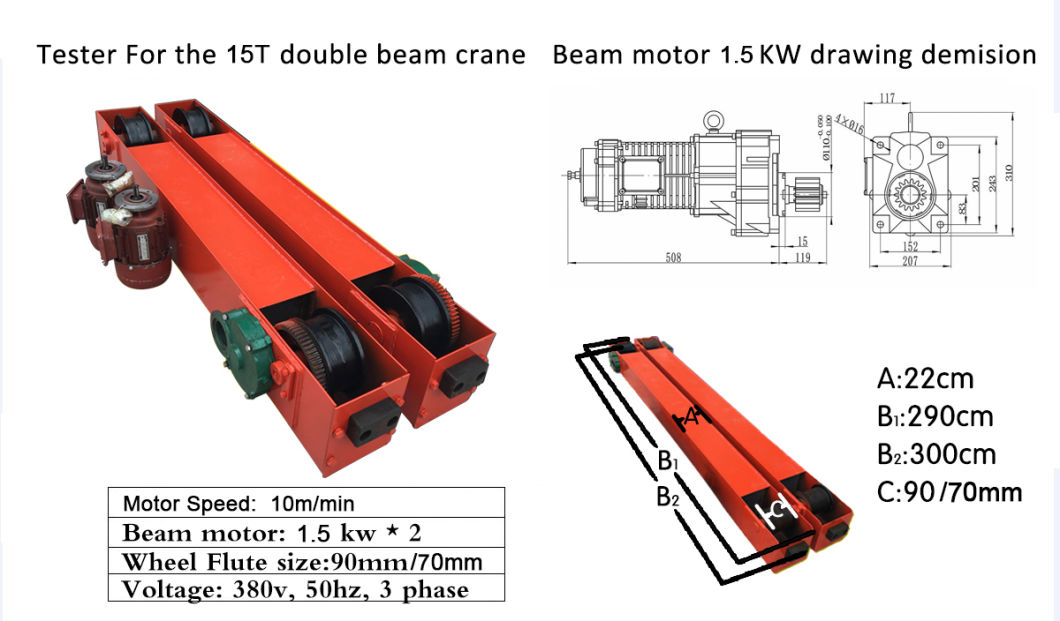 Description Of Crane End Carriage
End carriage of European single girder crane using rectangular steel tube as components, NC boring milling customized machine , completes opening , boring , milling ,and F series reducer, hollow shaft drive. High work level, wide range of speed regulation, follow the word trend.
A complete set of end carriage including wheels, motors, main beam connecting plates, main beam connecting bolts, stamping plates , polyurethane buffers and so on.
Our end carriages are compact, rail-mounted travel units for direct connection to crane girders and other load-bearing structures. The end carriages consist of a torsionally rigid box section, wheel blocks and one of our geared motors. They offer excellent travel characteristics - also for high loads
Features Of End Beam:
• optimum travel characteristics
• smooth starting thanks to matching drive solutions
• high operating reliability
• easy assembly and accessibility
• for single and double-girder overhead travelling cranes, suspension cranes and travelling structures.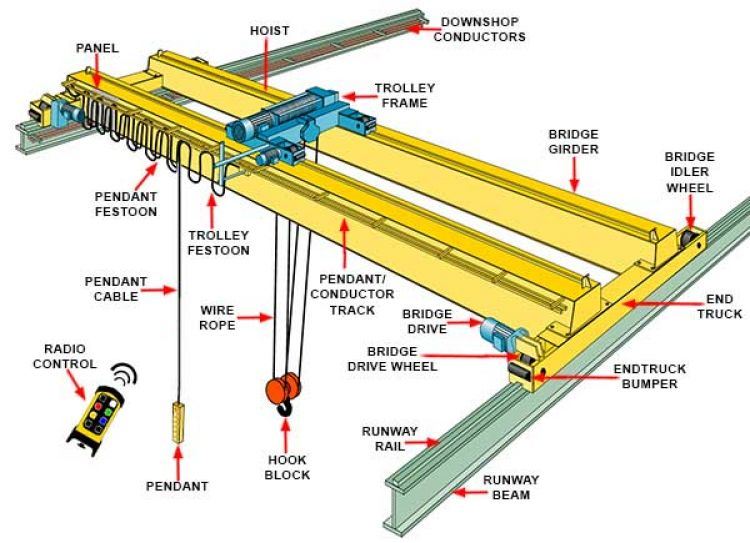 Main Features:
1.High rigidity
2.Torsionally rigid, enclosed box-section profile (reinforced connection, welded diaphragm plate)
3.Engineering tolerances in the crane girder connection area
4.Optimum travel characteristics thanks to precise travel wheel axle arrangement and exact adjustment of the crane span dimension
5.Low wear
6.Maintenance-free travel drives thanks to anti-friction bearings lubricated for life and travel wheels made of spheroidal-graphite cast iron

Usage: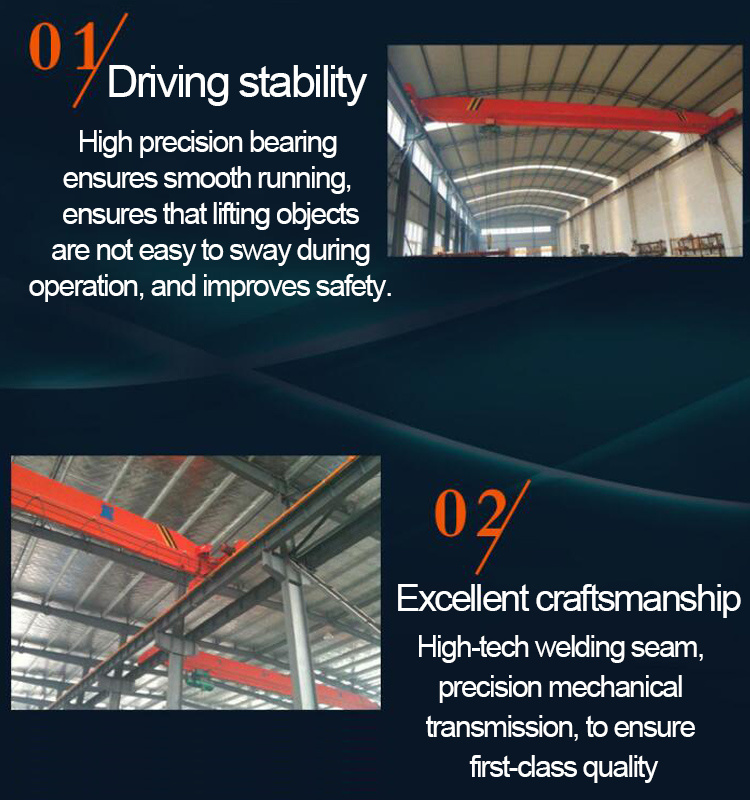 Detail and Factory show:





Contact: